SSC
The Staff Selection Commission is an attached office of the Department of Personnel and Training and comprises of Chairman, two Members and a Secretary-cum-Controller of Examinations who are appointed on such terms and conditions as may be prescribed by the Central Government from time to time. The Commission is provided such supporting staff as considered necessary by the Central Government.
Admission open for SSC – Tier I & Tier II .
New Batch starts on 4th September , Last date to join is 3rd September
Fee : 12700 ( For Both Tier I & II )
Timing
Early Morning : 7 AM to 9 AM
Regular : 10 AM to 1 PM
Evening : 6:30 PM to 8:30 PM
Saturday : 9:30 AM to 4:30 PM
Sunday : 9:30 AM to 4:30 PM
Printed Study Material and Online Test would be provided along with the course
For Admission contact
COCHIN/ERNAKULAM : 1st Floor, Arakkal Arcade,
Near Thykoodam Bridge, Vytilla,
Kochi, Ernakulam, Kerala 682019
Phone: 0484 605 1605
Mobile : 9995916183
TRIVANDRUM: No.25,
Watts Lane, Opp. Holy Angles School,
Nathancode, Trivandrum
Phone: 0471 231 0010 , Mobile : 9995916183
   Our YouTube Channel : https://www.youtube.com/victorgrowthias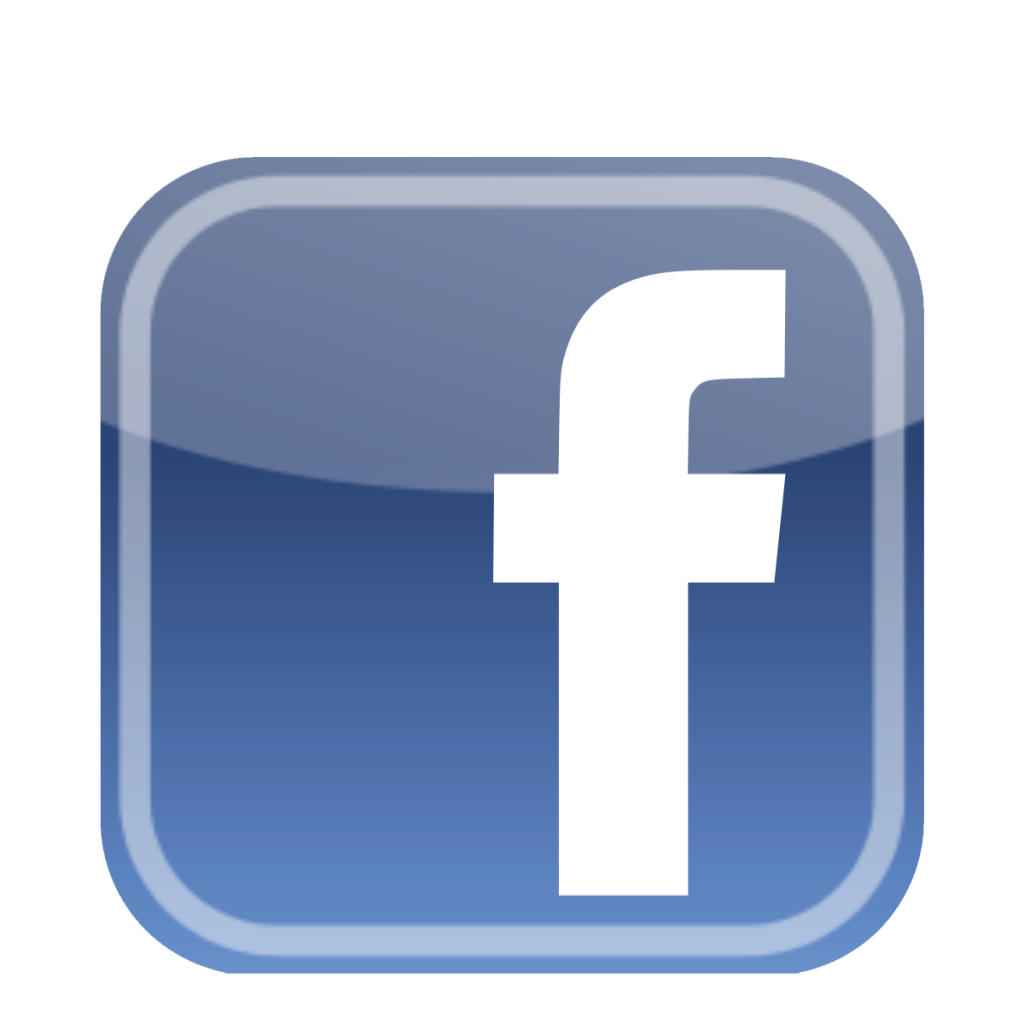 Our Facebook Page : https://www.facebook.com/victor.growth
   Our Tumblr Page : https://victorgrowth.tumblr.com/
   Our Watsup Number : 999 59 161 83
SSC Coaching in Cochin is provided by Victor Growth in Vytilla , Cochin . Staff Selection Commission conducts two types of exam . One is SSC – CGL  ( Staff Selection Commission – Combined Graduate Level ) and the other is SSC – CHSL ( Staff Selection Commission – Combined Higher Secondary Level ) . SSC CGL and SSC CHSL are online Exam conducted in various centre in Cochin, Kerala
Coaching for SSC CGL and Coaching for SSC CHSL in Cochin ( Ernakulam ) , Kerala is conducted by Victor Growth . SSC CGL coaching require high level of Quantitative Skills , Reasoning Skill , GK and English.The online exam for SSC CGL conducted by the Victor Growth in its facility in kochi is most advanced form of SSC CGL Coaching in Ernakulam in line with the demand of the SSC CGL real Exam.The aspirants are trained in a regressive manner , With Monthly and weekly targets on SSC Exam pattern.
SSC CGL Tier I and Tier II class are taken in a comprehensive manner covering the each aspect of SSC CGL Tier I and Tier II syllabus , the simultaneously conduct of online exam would provide the aspirants of SSC CGL in Ernakulam an edge over the other students . SSC CGL online test conducted by Victor Growth is in all India basis , so the aspirants of SSC Exam would get assessment of your SSC exam preparation in all India basis.
SSC CGL and SSC CHSL 2018 coaching admission is open in Victor Growth , Vytilla . The SSC CHSL and SSC CGL Coaching in Vytilla is 6 months course with option to continue beyond the course. SSC CGL 2018 notification is not out . But aspirants of SSC CGL are advised not to wait till the notification . Since the SSC Exam 2018 is conducted by SSC in all India manner , it is always good to start the preparation of SSC Exam in advance .
SSC CGL 2018 exam preparation should start with reading daily newspaper. Solving the QA and reasoning questions. The SSC CGL and SSC CHSL exam the accuracy in limited time. So SSC Exam aspirants should focus on short cuts than using the normal conventional method. SSC CGL exam conducted online is a one hour exam divided into 4 section. SSC CGL exam 2018 would have a total of 100 questions and you need to solve it with 60 mins.
Victor Growth SSC Coaching in Ernakulam provides the best coaching for SSC in ernakulam.Equiped with best faculty and best study material each fo QA , reasoning , GK and English. SSC CGL exam 2018 should be a sure short hit for the aspirants. Aspirants preparing for 2018 SSC exam would get opportunity to interact with our SSC toppers
Tag : SSC Exam 2018 | SSC Exam Preparation | SSC CGL 2018 | Best Coaching for SSC CGL | SSC 2018 | SS Exam coaching | SSC CGL Exam Preparation | SSC CHSL Coaching | SSC Coaching | SSC Coaching in Cochin | SSC Victor Growth | Staff Selection Commission | SSC Notification | SSC Result | SSC Coaching in Ernakulam | SSC coaching in kochi | Best coaching for SSC in Kerala | SSC coaching in Kerala